>
Home
>
Ministries
Updated: June 9, 2018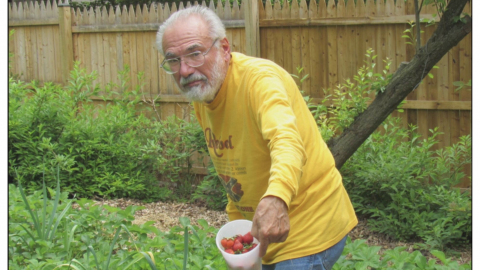 Sabbath Health Forum:
At the 4/28/18 Forum we read chapters 7-8 in Rx Recipes about Soups & Nuts.
==============================
Don't Leave a Child Trapped in a Car!
Six children have died this year in the U.S. from being left in hot cars. 
With summer in the northern hemisphere arriving soon it is important to recognize the dangers of leaving a child, elderly adult, or pet in an overheated parked car. According to researchers, if the car is parked in the sun, interior temperature can reach 116 degrees F and the dashboard can reach 165 degrees F in one hour. This is enough time for a young child to suffer fatal hyperthermia. 
PositiveTip: Never leave a helpless person or pet trapped in an unattended vehicle in the sun