>
Home
>
Ministries
Updated: May 16, 2018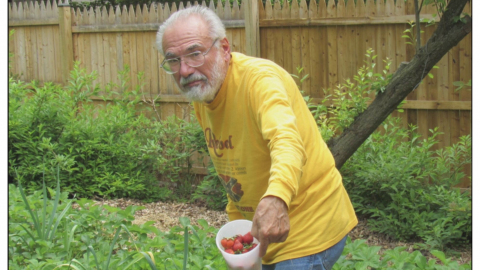 Sabbath Health Forum:
At the 4/28/18 Forum we read chapters 7-8 in Rx Recipes about Soups & Nuts.
==============================
This Week's Health Tip
Hypertension and it's burden of Disease
Rates of High Blood Pressure have increased globally over the past 25 years. 
Researchers estimate that 874 million adults worldwide have a systolic blood pressure of 140 mm Hg or higher. Analyzing data from 844 population-based studies in 154 countries between 1990 and 2015, scientists attempted to assess the relationship of hypertension to various causes of death. They estimate that 14% of total deaths and 143 million life-years of disability are due to hypertension.
PositiveTip: When a wholesome lifestyle and ideal weight fail to control blood pressure--its time to see your physician and consider medications