>
Home
>
Ministries
Updated: November 9, 2018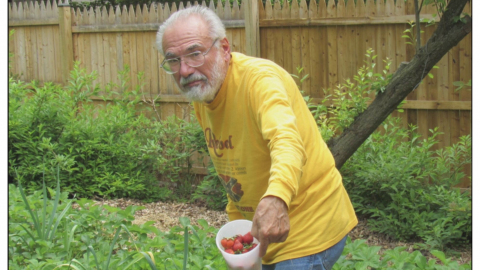 11/10/18 Sabbath Health Forum will meet after potluck Lunch, at 2:00pm
=============================
Health Tip
Multivitamins Not Effective for Reducing Heart Disease
Multivitamin supplements fail to boost cardiovascular health.
A large meta-analysis of over 2 million adults with a mean follow-up of 12 years found taking a daily multivitamin supplement was not associated with lower risk for cardiovascular disease, stroke, or heart disease.
PositiveTip: Eating a healthy diet that varies from day-day- day will provide adequate nutrition, making it unlikely a daily supplement will confer any additional health benefit.
PositiveTip: The best policy is to never start, but if you are dependent, get qualified help immediately.